Others
Ramadan Calendar 2020 | Sehri and Iftar Time | রোজার ক্যালেন্ডার ২০২০ ডাউনলোড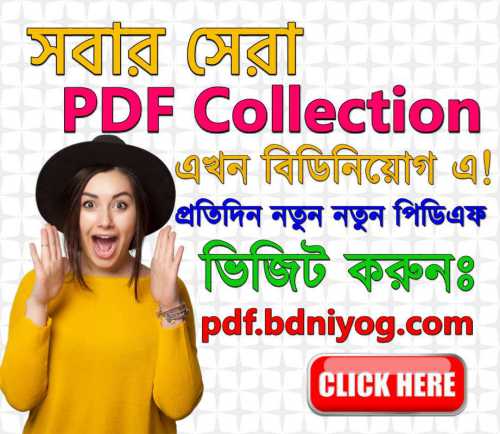 Ramadan Calendar 2020 has been published on BDNiyog.Com. Complete Ramadan Calendar of 2020 which was given by the Islamic Foundation of Bangladesh. Sehri and Iftar Time of Bangladesh. Different districts have different time of Iftar and sehri time. So, a calendar need for everyday.
---
রমজানের সময়সূচি | রোজার ক্যালেন্ডার ২০২০
আমাদের ফেসবুক পেইজে লাইক দিন
Ramadan Calendar 2020 Bangladesh
Hizri Year: 1441
Bangla Year: 1427
English Year: 2020
Ramadan Start Date: 25 April 2020

*Depend on Moon

Ramadan End Date: 24 May 2020
Ramadan 2020 Date in Bangladesh
[ramadan 2020 bangladesh ] [1st ramadan 2020 in bangladesh ] [ramadan calendar 2019 in bangladesh ] [roja 2020 bangladesh ] [ramadan 2020 bangladesh ] [ramadan 2020 date in bangladesh ] [2020 ramadan calendar ] [ramadan 2020 iftar time ] [রমজানের সময় সূচি 2020 ] [রোজা কবে ] [রমজান ২০২০ ] [সেহরি ] [সেহরি ও ইফতারের স্থায়ী সময়সূচী ২০২০ ] [সেহরি ও ইফতারের দোয়া ] [নামাজের সময়সূচী ২০২০ ইসলামিক ফাউন্ডেশন ] [আজীবন ক্যালেন্ডার ] [আরবি ক্যালেন্ডার ২০২০ ]
Download Ramadan Calendar Bangladesh 2020
Click Here to Download Calendar
BDNiyog.Com is a country's leading Job News Portal. All Kinds of Job Update, Chakrir Khobor, Niyog Update, Bangla Chakrir Khobor, Daily Jobs Update, BD Niyog, Bangla Government and Non-Government Job Update, SSC Result 2020, HSC Result 2020, All Admission Update, Job Result, Sokol Bisshobiddaloyer Update, JSC HSC SSC PSC Exam Suggestion, Question Solution of All Exam, Seat Plan Suggestion are here.
Write a Comment
সকল প্রকার কন্টেট ইন্টারনেট থেকে সংগৃহীত। কোনো প্রকার ভুলত্রুটির জন্য আমরা সরাসরি দায়ী নই। যদি কোনো সমস্যা বা অভিযোগ জানানোর দরকার হয় তাহলে আমাদের সাথে
যোগাযোগ করুন
। আমরা সর্বোচ্চ প্রাইয়োরিটী দিবো। যেকোনো কন্টেন্ট বিডিনিয়োগ যথার্থ অনুরোধে সরানোর অধিকার রাখে।