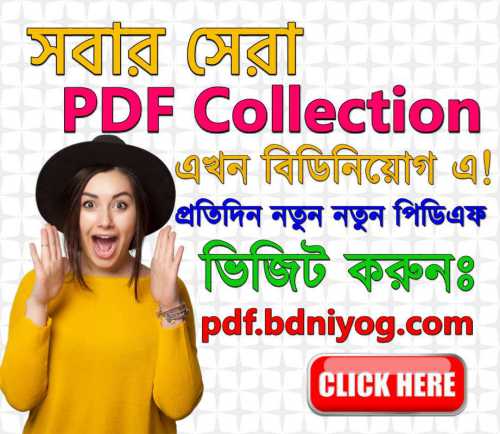 Chittagong University Admission Circular 2019. Chittagong University Honours 1st year admission test Notice 2019-20. CU Admission Test Seat Plan 2019. CU Admit Card download from October 15, 2019. Chattagram UniversityHonours 1st year admission application from September 8, 2019 to September 30, 2019. Chittagong University Admission Test will start from October 27, 2019 and admission written test will be completed on October 31, 2019. HSC result required GPA 0.25 has reduced due to poor result. Din Committee has taken decision on September 3, 2018 . CU Seat Plan will publish on www.cu.ac.bd site. Evening MBA Admission 2018.
CU Admission Test Schedule 2019:
27/10/2019: B Unit at 9:45 AM on Sunday 1st Shift
28/10/2019: D Unit at 9:45 AM on Monday 1st Shift
29/10/2019: A Unit at 9:45 AM on Tuesday 1st Shift
30/10/2019: C Unit at 9:45 AM on Wednesday
31/10/2018: B1 & D1 at 10:00 AM and 2:30 PM Thursday
Chittagong University Admission Result 2019
CU undergraduate admission result will publish after 1st November 2019. Students will get result both online and mobile sms. Applicants can check admission result by following test message:
CU
<space>
R
<space>
unit
<space>
Roll
and send to
9934
Chittagong University Honors Admission Application Process:
CU admission application have to done through mobile SMS. During application, applicants have to mention SSC/HSC passing year, Board name, unit name and quota information. SMS application example has given bellow:
CU <space> CHI <space> 123456 <space> 2014 <space> CHI <space> 123456 <space> 2012 <space> A1 <space> FFQ1, AQ, SQ
Condition of Honours Admission:
Applicant who pass SSC exam in 2016 to 2017 from any education board, they can apply for BA/B.Sc/B.Farm/BSS/LL.B/Engineering and BBA program. Students can apply day night any time.
Download CU Admission Admit Card:
Applicants must download admission test admit card from online before exam. During download admit card, they have to upload color picture. Students name, unit, roll number, exam center, Bhaban, room number, date & time will be mention on admit card. Duly signed 2 copy admit card have to carry in exam center.
University of Chittagong Admission Test Seat Plan:
Students will get CU honors admission seat plan online after 15th October 2017. On the other hand, they will get seat plan by SMS. Format: CU<space>SP<space>unit<space>Roll and send to 9934
Chittagong University Admission Notice 2019-20
(update 6/9/2019)
Chittagong University B Unit Admission Test Seat Plan 2018-19
(update 25/10/2018)
Chittagong University Admission Test Routine 2018-19
(update 16/10/2018)
Chittagong University Admission Circular 2018-19
(update 8/9/2018)
Chittagong University EMBA Admission Notice 2017
Chittagong University Admission Test Result 2016-17
download
সকল নিয়োগ পরীক্ষার রেজাল্ট, সার্কুলার, পাবলিক পরীক্ষা, বিশ্ববিদ্যালয় ভর্তির সকল তথ্য পেতে নিয়মিত ভিজিট করুন বিডিনিয়োগ.কম এ!
Write a Comment
সকল প্রকার কন্টেট ইন্টারনেট থেকে সংগৃহীত। কোনো প্রকার ভুলত্রুটির জন্য আমরা সরাসরি দায়ী নই। যদি কোনো সমস্যা বা অভিযোগ জানানোর দরকার হয় তাহলে আমাদের সাথে
যোগাযোগ করুন
। আমরা সর্বোচ্চ প্রাইয়োরিটী দিবো। যেকোনো কন্টেন্ট বিডিনিয়োগ যথার্থ অনুরোধে সরানোর অধিকার রাখে।