Others
MIST Admission Circular & Result 2019-20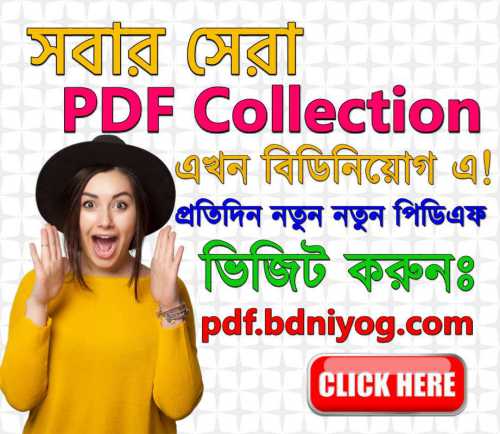 MIST Admission Circular 2019-20. MIST Admission Result 2019. Military Institute of Science and Technology Admission Notice 2019-20. MIST Eligible list. MIST admission application will begin September 9, 2018. Military Institute Mirpur admission online application last date September 27, 2018. MIST Undergraduate admission test date October 20, 2018. Departments are divided into two units. Applicants can apply for A-Unit & B-Unit for engineering course. MSc/M.Phil/PhD Admission 2018
Only online application will be accepted by institute. Unit A application fee Tk. 800/= and Unit B application fee Tk. 1100/= only. Application fee have to pay by mobile. No fee will be accepted by MIST from other source. Short listed applicants will get opportunity for admission test. Only six thousand five hundred students will be called for exam
MIST Admission Application schedule 2018:
MIST application open: 9/9/2018
Application closed: 27/9/2018 (Mid Night)
Primary selected students list: 10/10/2018
MIST Admission Test: 20/10/2018
Merit List:
Mirpur Military Institute Admission Test date 2018:
Unit-A: 20/10/2018 at 10:00 AM
Unit B and (A+B): 20/10/2018 at 10:00 AM and 3:30 PM
Mist Admission Test Result 2018:
Only selected students will seat for admission test. MCQ type question will come from HSC syllabus. Admission test marks 300 for unit-B. Admission result will publish within 20th October, 2018.
MIST Admission Test Circular 2019-20 (update 24/8/2019)
MIST Admission Test Result General 2018 (update 9/11/2018)
MIST Admission Test Result Military Ward 2018 (update 9/11/2018)
MIST Undergraduate Admission Circular 2018 (update 31/8/2018)
MIST MSc,/M.Phil/PhD Admission Circular 2018 (update 14/3/2018)
MIST Admission Test Eligible List 2017-18 (update 2/11/2017)

সকল নিয়োগ পরীক্ষার রেজাল্ট, সার্কুলার, পাবলিক পরীক্ষা, বিশ্ববিদ্যালয় ভর্তির সকল তথ্য পেতে নিয়মিত ভিজিট করুন বিডিনিয়োগ.কম এ!
Write a Comment
সকল প্রকার কন্টেট ইন্টারনেট থেকে সংগৃহীত। কোনো প্রকার ভুলত্রুটির জন্য আমরা সরাসরি দায়ী নই। যদি কোনো সমস্যা বা অভিযোগ জানানোর দরকার হয় তাহলে আমাদের সাথে
যোগাযোগ করুন
। আমরা সর্বোচ্চ প্রাইয়োরিটী দিবো। যেকোনো কন্টেন্ট বিডিনিয়োগ যথার্থ অনুরোধে সরানোর অধিকার রাখে।