Others
Chittagong Port Job Circular & Result 2019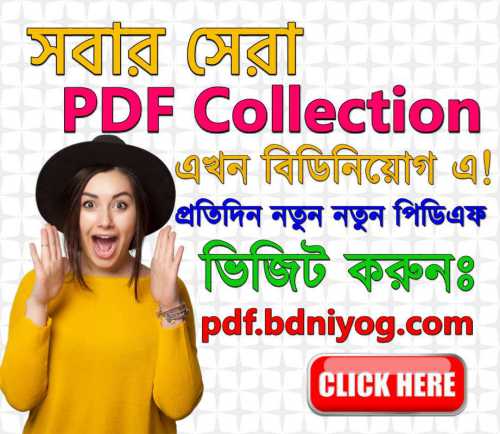 Chittagong Port Job Circular 2019. চট্টগ্রাম বন্দর কর্তৃপক্ষ নিয়োগ বিজ্ঞপ্তি. www.cpa.gov.bd job circular 2019. Chittagong Port Exam Result 2019. Ctg Port authority will recruit 660 employee as permanent. Chittagong Port Authority career for Bangladeshi citizen. They will recruit for various post and qualification is different for each post. Chittagong Port Authority Job application last date June 25, 2019. www.cpa.gov.bd online application form.
Chittagong Port Authority vacant post:
Junior File Assistant post 416
Junior Assistant cum Computer Operator post 121
Junior Store man post 46
Fire Fighter post 46
Helper post 16
Computer Typist post 10
Download CPA job circular for details
Applicants have to apply within 25th June 2019 on 12:00 am. Job application fee Tk. 200/= only. SSC pass applicants can apply for most of the post. No papers require during online application. Applicants have to pass written test to get primary selection. Before viva exam, they have to show all papers.
Chittagong Port Authority Job Circular has published. Chittagong Port Authority online job application will be started on May 22, 2019. Eligible applicants have to apply online from www.jobscpa.org web site. Short listed applicants will call for written/viva exam. Applicants have to pay application fee at Sonali Bank within June 27, 2019
Chittagong Port Equipment cum Motor Driver Job Circular 2019 (update 25/8/2019)
Chittagong Job Circular 2019 (update 24/5/2019)
Chittagong Port Recruitment Circular 2017 download

সকল নিয়োগ পরীক্ষার রেজাল্ট, সার্কুলার, পাবলিক পরীক্ষা, বিশ্ববিদ্যালয় ভর্তির সকল তথ্য পেতে নিয়মিত ভিজিট করুন বিডিনিয়োগ.কম এ!
Write a Comment
সকল প্রকার কন্টেট ইন্টারনেট থেকে সংগৃহীত। কোনো প্রকার ভুলত্রুটির জন্য আমরা সরাসরি দায়ী নই। যদি কোনো সমস্যা বা অভিযোগ জানানোর দরকার হয় তাহলে আমাদের সাথে
যোগাযোগ করুন
। আমরা সর্বোচ্চ প্রাইয়োরিটী দিবো। যেকোনো কন্টেন্ট বিডিনিয়োগ যথার্থ অনুরোধে সরানোর অধিকার রাখে।