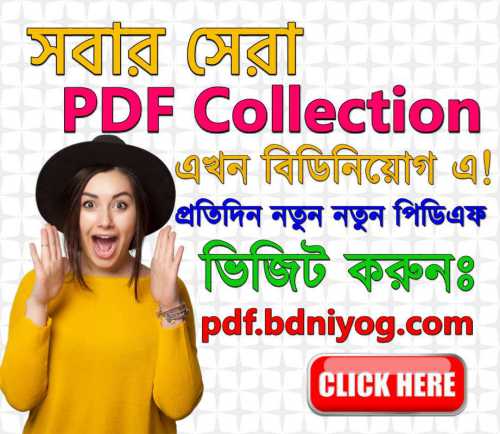 MATS Admission Circular 2019. IHT Admission Circular 2019. MATS/IHT Admission Result 2019. Paramedical Admission Notice 2019. IHT MATS Admission Application start from May 21, 2019 and IHT/MATS application last date June 18, 2019. MATS & IHT admission test will be held on August 3, 2018. Students can apply by mobile SMS and online system. Online application portal https://ift.tt/2KTiuBT web site. Medical Assistant Training School program available seat 716 and Institute of Health Technology vacant seat 2226 for admission.
Medical Assistant Training School (MATS) and Institute of Health Technology (IHT) program is 3 years course and additional 1 years internship. Directorate General of Health Service (DGHS) has published this circular and details circular will publish later on www.dghs.gov.bd site. There are 8 numbers of MATS School which are situated in Bagerhat, Kushtia, Noakhali, Comilla, Faridpur etc and eight numbers of IHT college in Dhaka, Rajshahi, Chittagong, Barisal, Rangpur etc. Diploma in Medical Technology admission 2019
IHT & MATS Admission Result 2019
Students have to face written test in various subject. Written question will be MCQ type. SSC result will be added with written test result. Final written result will publish on DGHS site. Waiting list will be publish after admission from merit list.
আমাদের ফেসবুক পেইজে লাইক দিন
MATS/IHT Admission Test Marks Distribution 2019:
Admission test will be held on 100 marks from SSC syllabus. Admission test result will depend on written exam. Details marks distribution are given bellow:
Bangla-15, English-15, Math-15,
Physics-15, Chemistry-15, Biology-15
and General knowledge-10.
Eligibility of MATS/IHT Admission:
Students who pass SCC in 2015/2016/2017/2018/2019, they can apply for admission. They have GPA 2.5 in Physics, Chemistry and Biology
সকল নিয়োগ পরীক্ষার রেজাল্ট, সার্কুলার, পাবলিক পরীক্ষা, বিশ্ববিদ্যালয় ভর্তির সকল তথ্য পেতে নিয়মিত ভিজিট করুন বিডিনিয়োগ.কম এ!
Write a Comment
সকল প্রকার কন্টেট ইন্টারনেট থেকে সংগৃহীত। কোনো প্রকার ভুলত্রুটির জন্য আমরা সরাসরি দায়ী নই। যদি কোনো সমস্যা বা অভিযোগ জানানোর দরকার হয় তাহলে আমাদের সাথে
যোগাযোগ করুন
। আমরা সর্বোচ্চ প্রাইয়োরিটী দিবো। যেকোনো কন্টেন্ট বিডিনিয়োগ যথার্থ অনুরোধে সরানোর অধিকার রাখে।