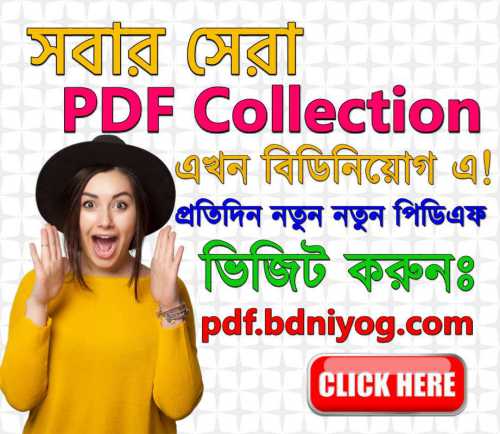 HSC Result 2019 Rajshahi Board
has been published. Rajshahi Education Board announce this Higher Secondary Certificate examination result. This examination was taken two month ago.
If you are attended in this exam, then it is clear that you are searching for HSC Result of Rajshahi Board. In this article we discuss how to collect Rajshahi Education Board HSC Result.
HSC Result 2019 Rajshahi Board
There are many ways for collecting the HSC Result. You can collect your HSC result from your college, online & via sending mobile sms. Here We elaborately discuss all these methods.
HSC Result 2019 Marksheet
Rajshahi Board
আমাদের ফেসবুক পেইজে লাইক দিন
Looking for Rajshahi Board HSC Result? Don't panic. We are here to help you finding your result. There are many students take part in HSC Exam from Rajshahi Education Board.
The Board of Intermediate and Secondary Education, Rajshahi is an autonomous organization, mainly responsible for holding two public examinations. The Board started its operation in the year 1961.

Check HSC Result of Rajshahi Board by SMS
The process is very easy. Type the exact keyword in your mobile message option. Then send the sms to 16222.
HSC (Space) 1st 3 Letter of Education Board (Space) Your HSC Exam Roll (Space) 2019
HSC RAJ 123456 2019
Send this sms to 16222
সকল নিয়োগ পরীক্ষার রেজাল্ট, সার্কুলার, পাবলিক পরীক্ষা, বিশ্ববিদ্যালয় ভর্তির সকল তথ্য পেতে নিয়মিত ভিজিট করুন বিডিনিয়োগ.কম এ!
Write a Comment
সকল প্রকার কন্টেট ইন্টারনেট থেকে সংগৃহীত। কোনো প্রকার ভুলত্রুটির জন্য আমরা সরাসরি দায়ী নই। যদি কোনো সমস্যা বা অভিযোগ জানানোর দরকার হয় তাহলে আমাদের সাথে
যোগাযোগ করুন
। আমরা সর্বোচ্চ প্রাইয়োরিটী দিবো। যেকোনো কন্টেন্ট বিডিনিয়োগ যথার্থ অনুরোধে সরানোর অধিকার রাখে।