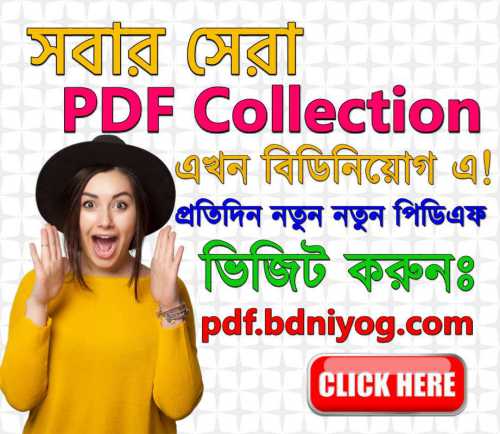 DIP Exam Result 2019
has been published on My website
bdjobstoday.info today
. Department of Immigration and Passports (DIP) Authority Published Written Exam Result And Viva Final Exam Date At There Official Website www.dip.gov.bd, All Latest Update And Notice Published There, Also On this Articls Too. Accounting DIP Written Exam Date Was 28th June, 2019 – Exam Time: 10.00 AM. 5 Different Categorize With 40 Vacancy Avaiavle This Circular. You can find the full details about DIP Exam Result 2019 here. You can also check out this similar
BFSA Exam Result 2019
here.
Department of Immigration and Passports (DIP) Exam Result 2019
Authority Name: Department of Immigration and Passports (DIP)
Exam Type: Written
Post Name With Vacancy:
1. Stenographer Cum Computer Operator-03
2. Computer Operator- 1
3. Steno typist Cum Computer Operator-03
4. Office Assistant Cum Computer Tyist-26
5. Record Keeper-07
Total Vacancy was: 40
Exam Date: 28t June, 2019
Exam Start Time: 10.00 AM
Official Website: ww.dip.gov.bd
DIP Exam Result and viva-voce practical exam date notice – with jpeg image below
Result Will Publish Soon Here, Stay With Us… Best Of Luck!
www.dip.gov.bd Job Exam Result 2019
Department of Immigration and Passports (DIP) Written Exam Result 2019 will publish soon here., after officially published, We will update here same time. best of luck. Eager candidates was waiting greedily for it. Now All Of Candidates Are Wait For Written Exam Result, Department of Immigration and Passports (DIP) is a renowned government institution in Bangladesh. You will get all the information here that published by DIP, For Next Updates about DIP jobs circular, Vacancy Notice, Exam Date, Tine, Admit card Download Question Solution, Result Keep Continues Eyes On This Website. In our website, we publish many kinds of information for the students and job seekers. Every day, we publish government, Non-government, Banks, private companies, N.G.Os jobs circular. We serve all Bangladeshi jobs and Admission test examinations questions and it's solution. Moreover we provide many kinds of educational program such as exam form fill up, routine, notice, admission date, result etc. We believe that all the learners will be benefited to get our service. It decreases un-employ rate, progress of educational sector and it confirms to get right information. So, we recommend you to visit our website to get all job circulars, examination's date, seat plan, admit card, questions paper with solution, results and important notice. Stay with us & Keep Visiting Our Website bdjobstoday.info Thanks.
If you have any Problems/ question? about Department of Immigration and Passports (DIP), then comment bellow or message us through our Facebook Page. We will reply as soon as possible.
Write a Comment
সকল প্রকার কন্টেট ইন্টারনেট থেকে সংগৃহীত। কোনো প্রকার ভুলত্রুটির জন্য আমরা সরাসরি দায়ী নই। যদি কোনো সমস্যা বা অভিযোগ জানানোর দরকার হয় তাহলে আমাদের সাথে
যোগাযোগ করুন
। আমরা সর্বোচ্চ প্রাইয়োরিটী দিবো। যেকোনো কন্টেন্ট বিডিনিয়োগ যথার্থ অনুরোধে সরানোর অধিকার রাখে।