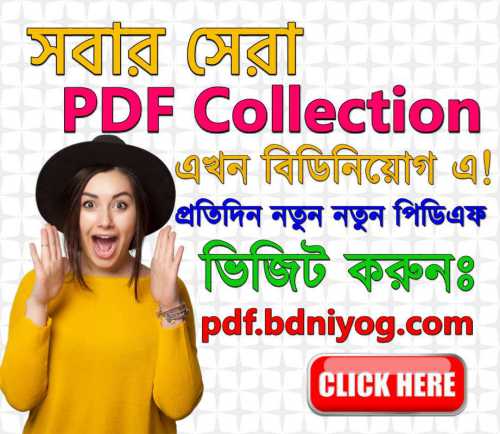 Jahangirnagar University MBA Admission Circular 2019. Jahangirnagar University Evening MBA Admission Result 2019. JU Weekend MBA Admission 2019. JU EMBA Admission Result 2018 has published. WMBA admission online Application start February 22, 2019. JU Evening MBA Admission Application last date March 19, 2019. JU EMBA written test will be held on March 22, 2019. Faculty of Business Studies EMBA class will be held on holiday. So, Professional are easily participate MBA class. Admission test seat is not publishing yet. JU emba question pattern and type.
JBA-JU MBA admission notice 2019. Jahangirnagar University weekend MBA admission circular 2019. JU WMBA admission application last date July 31, 2017. Final selected students will get transport facility from University campus to Dhaka.
Application fee Tk. 1100/= have to pay by pay order from Agrani Bank JU Campus
Application form available on www.juniv.edu web site
Jahangirnagar University EMBA Eligibility:
Bachelor Degree (4 Years) from any discipline
Bachelor Degree (pass) with Masters Degree
No 3rd division or CGPA below 2 at any exam
Selection Process will depend on following option:
আমাদের ফেসবুক পেইজে লাইক দিন
Year of Job Experience
Academic Result
Written Test Result
JU Weekend MBA Admission Test Date & Routine 2019:
WMBA Application Submission Period: 22/2/2019 to 19/3/2019
Admission Test: 22/3/2019
Executive MBA Admission Test Result: after 25/3/2019
JU WMBA VIVA date: 5-6/4/2019
Class Start: May 1, 2019
সকল নিয়োগ পরীক্ষার রেজাল্ট, সার্কুলার, পাবলিক পরীক্ষা, বিশ্ববিদ্যালয় ভর্তির সকল তথ্য পেতে নিয়মিত ভিজিট করুন বিডিনিয়োগ.কম এ!
Write a Comment
সকল প্রকার কন্টেট ইন্টারনেট থেকে সংগৃহীত। কোনো প্রকার ভুলত্রুটির জন্য আমরা সরাসরি দায়ী নই। যদি কোনো সমস্যা বা অভিযোগ জানানোর দরকার হয় তাহলে আমাদের সাথে
যোগাযোগ করুন
। আমরা সর্বোচ্চ প্রাইয়োরিটী দিবো। যেকোনো কন্টেন্ট বিডিনিয়োগ যথার্থ অনুরোধে সরানোর অধিকার রাখে।