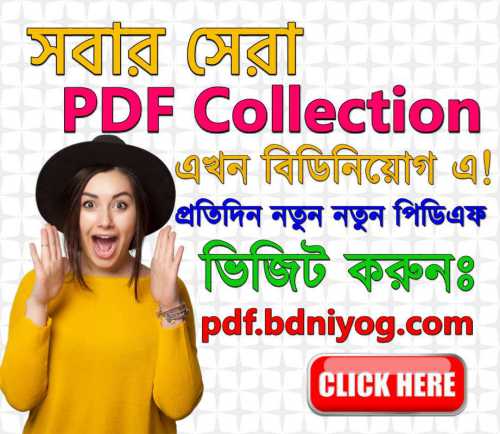 Bangladesh Army Civil Job Circular 2019. Bangladesh Sena Bahini Job circular 2019. Civilian exam result 2018. Defense Ministry job circular. Army Civilian Job application last date August 22, 2019. Civil job for Military Engineering Services. Bangladesh Navy job primary selection date March 28, 2018. Applicants can apply online by www.mes.teletalk.com.bd web site. But application fee have to pay by SMS. Applicants may attend for written exam, viva test for final selection. Written and viva result will publish army web site. Departmental candidate can for their suitable post but during viva exam, they have to show no objection certificate.
Ministry of defense civil post:
Assistant Executive Engineer – post 5
Assistant Engineer – post 14
Sub-Assistant Engineer – post 72
Assistant Engineer is 9th grade post, Sub-Assistant Engineer is 10th grade post.
male and Female candidate can apply.
Army Civil Job Condition:
Applicants age 18 to 40 years as on 30/4/2018
Age will depend on job grade
Application fee must pay within 72 hours after submit application
Admit card download from web site. Eligible applicants will get sms for admit card.
Job information in www.mes.org.bd site
সকল নিয়োগ পরীক্ষার রেজাল্ট, সার্কুলার, পাবলিক পরীক্ষা, বিশ্ববিদ্যালয় ভর্তির সকল তথ্য পেতে নিয়মিত ভিজিট করুন বিডিনিয়োগ.কম এ!
Write a Comment
সকল প্রকার কন্টেট ইন্টারনেট থেকে সংগৃহীত। কোনো প্রকার ভুলত্রুটির জন্য আমরা সরাসরি দায়ী নই। যদি কোনো সমস্যা বা অভিযোগ জানানোর দরকার হয় তাহলে আমাদের সাথে
যোগাযোগ করুন
। আমরা সর্বোচ্চ প্রাইয়োরিটী দিবো। যেকোনো কন্টেন্ট বিডিনিয়োগ যথার্থ অনুরোধে সরানোর অধিকার রাখে।