Exam Routine
Others
Degree 2nd Year Exam Routine 2019 Image PDF Download I ডিগ্রি ২য় বর্ষ পরীক্ষার রুটিন ২০১৯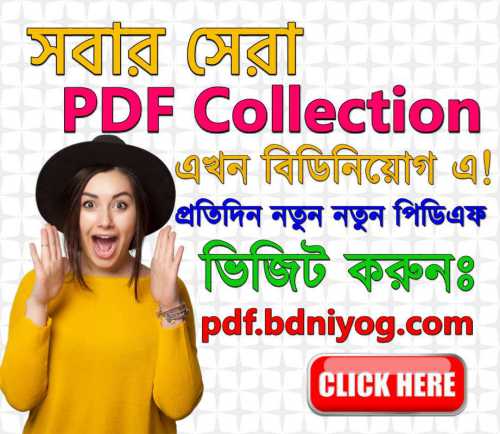 You are searching for your 2nd-year routine. If your academic year is 2018 then stay with this article. Some days ago all the Degree second-year Students registered for the Degree Second year 2019 Examination. Now, this is the time to get the second year routine.
Exam Name: Degree 2nd-year pass and certificate course examination
Year of Exam: 2018 (held 2019)
আমাদের ফেসবুক পেইজে লাইক দিন
The exam starts date: 02/07/2019


The exam ends date: 08/08/2019


Start time Exam: 14:00 pm
Exam time end: 17:00 pm
2nd-year routine publishes under the National University. Basically This Degree 2nd year 2019 Examination held about being in 2018. But It is held one year delayed. This routine is for session 2016-17 Student.
Degree 2nd year routine 2019 in Bangladesh
National University authority will publish degree second-year routine for session 2016-2017. You need to wait until it publishes. We hope very soon NU will publish form fill up notice for the 2nd-year student. So wait for NU routine. This routine is also for those students who are attending Degree Pass Course Examination under the National University Bangladesh. Degree Pass Course is three years graduation course in Bangladesh. The students who can't get chance in Honors Admission or self-interested purpose are participating these 3 years Degree Pass Course.
NU Degree 2nd year Form Fill-Up Notice 2019 Download
Principles will download candidates admit card from National University's website (www.nu.edu.bd/degree) using password and then after printing it will be distributed among candidates. Before distribution, an image of candidate's will be attached to an identified place of admit card and also adhering College's principle will sign in admit card.
Candidates will participate in the exam according
Date, place & time of the practical exam will be confirmed later. Exam's place, date & time have to know candidates of their own responsibility. Practical examinees will have to know the practically related center fee and pay in the exam center.
You can collect Degree 2nd year routine from your college. National University publishes degree 2nd-year routine to its website www.nu.edu.bd. You can also collect this degree 2nd-year exam routine from our website www.BDNiyog.Com
We are here to make the process very easy for you. Just stay with us.
Write a Comment
সকল প্রকার কন্টেট ইন্টারনেট থেকে সংগৃহীত। কোনো প্রকার ভুলত্রুটির জন্য আমরা সরাসরি দায়ী নই। যদি কোনো সমস্যা বা অভিযোগ জানানোর দরকার হয় তাহলে আমাদের সাথে
যোগাযোগ করুন
। আমরা সর্বোচ্চ প্রাইয়োরিটী দিবো। যেকোনো কন্টেন্ট বিডিনিয়োগ যথার্থ অনুরোধে সরানোর অধিকার রাখে।