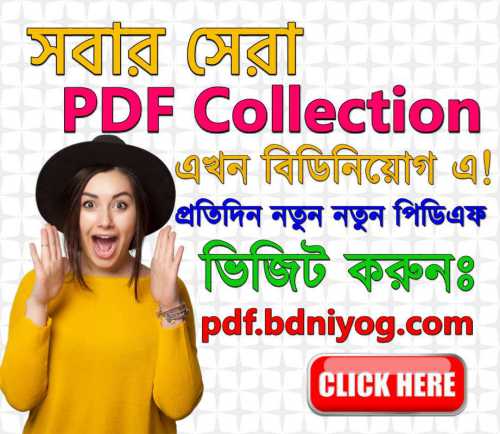 Bangladesh Army Officer Circular 2019.
83 BMA Long Course Circular 2019. Junior Commission Officer job circular 2019. Bangladesh Army Officer Cadet Circular 2019. Bangladesh Army BMA Long Course Recruitment Circular 2019. Bangladesh army circular 2019 for cadet officer. HSC Applicants 2019 can apply for this post. 83rd Bach Officer Cadet recruitment is going on. Join Bangladesh Army web site has post detail circular. Army BMA Long Course job application start January 25, 2019. Officer cadet 1st Group job application last date February 23, 2019. Candidate age have 17 to 21 years by 1st June, 2018. Graduate application are eligible for BMA special course like engineering core, Medical core, education. Short course also available for degree/honors pass applicants.
আমাদের ফেসবুক পেইজে লাইক দিন
Army Officer Cadet Recruitment Schedule 2019:
83 BMA Long Course Application start: 25/1/2019
Officer cadet Application last date: 23/2/2019
Primary Selection (Medical & Viva): 3/3/2019 to 21/3/2019
BMA long course written exam: 24/5/2019
83 BMA written Result: 13/6/2019
ISSB Exam date will publish later
BMA Long Course Recruitment process:
Eligible applicants can attend viva directly. They don't have face written test. They have to attend only VIVA & medical test before ISSB. Cadet college students can attend directly to ISSB. Written exam will be held on May 24, 2019. Written exam result will publish on June 13, 2019.
82 Officer Cadet Job Requirements:
Applicants education result GPA 5.0 in SSC & HSC GPA 4.5.
Marital Status: Unmarried
Candidate Height: 1.63 meter for male and 1.60 meter form female candidate
Screened out applicant from ISSB cannot apply
Applicants who discharge from Army/NAV
Applicants who rejected from medical, they cannot apply
Bangladesh Armed forces 34 short course commission AFNS circular.
সকল নিয়োগ পরীক্ষার রেজাল্ট, সার্কুলার, পাবলিক পরীক্ষা, বিশ্ববিদ্যালয় ভর্তির সকল তথ্য পেতে নিয়মিত ভিজিট করুন বিডিনিয়োগ.কম এ!
Write a Comment
সকল প্রকার কন্টেট ইন্টারনেট থেকে সংগৃহীত। কোনো প্রকার ভুলত্রুটির জন্য আমরা সরাসরি দায়ী নই। যদি কোনো সমস্যা বা অভিযোগ জানানোর দরকার হয় তাহলে আমাদের সাথে
যোগাযোগ করুন
। আমরা সর্বোচ্চ প্রাইয়োরিটী দিবো। যেকোনো কন্টেন্ট বিডিনিয়োগ যথার্থ অনুরোধে সরানোর অধিকার রাখে।